Made from Vegan PU Leather.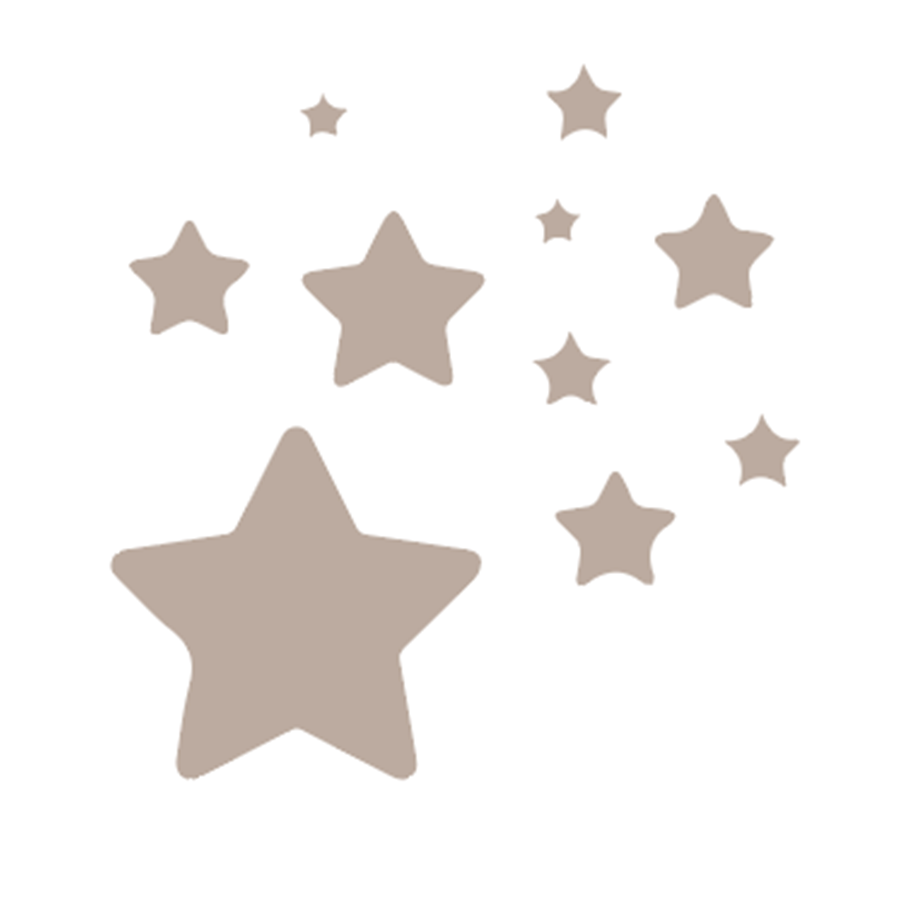 People love our products and we love them!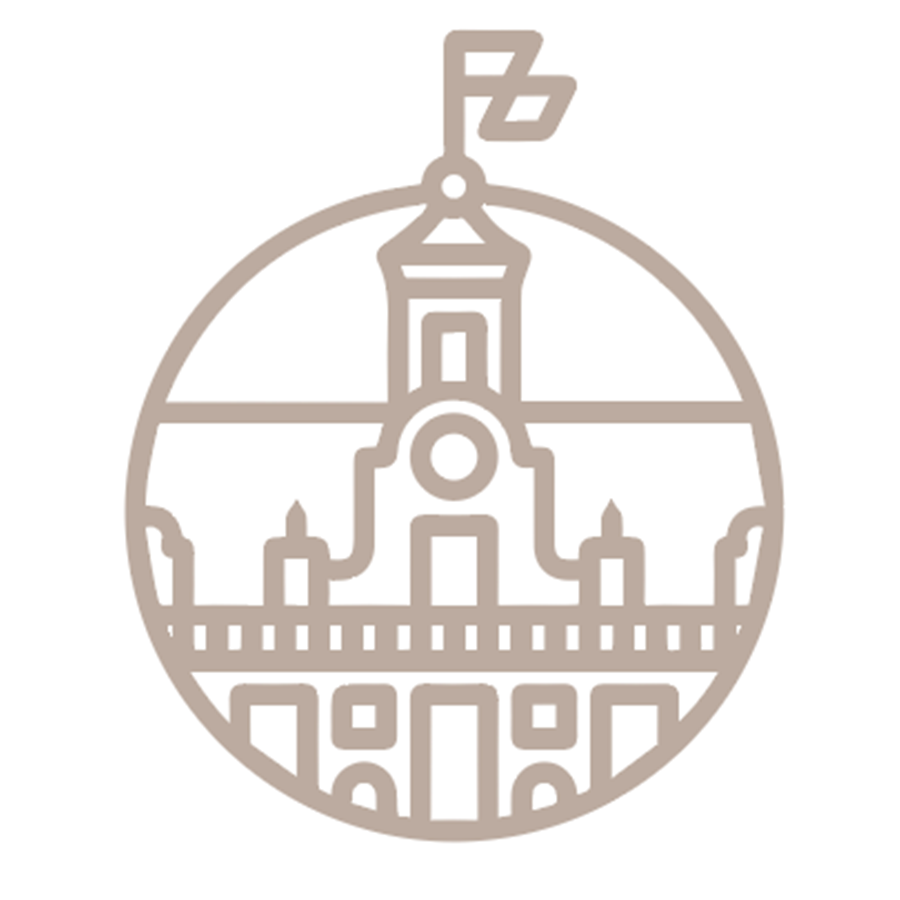 Designed with love in Stockholm, Sweden.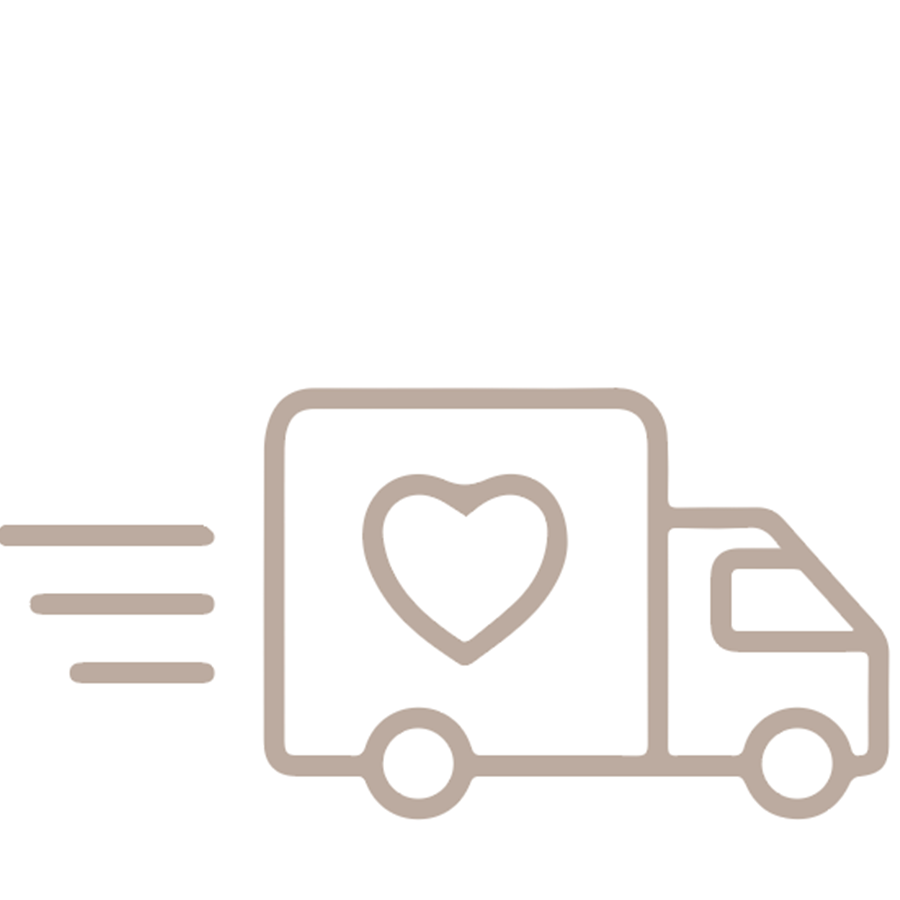 We deliver worldwide within a few days.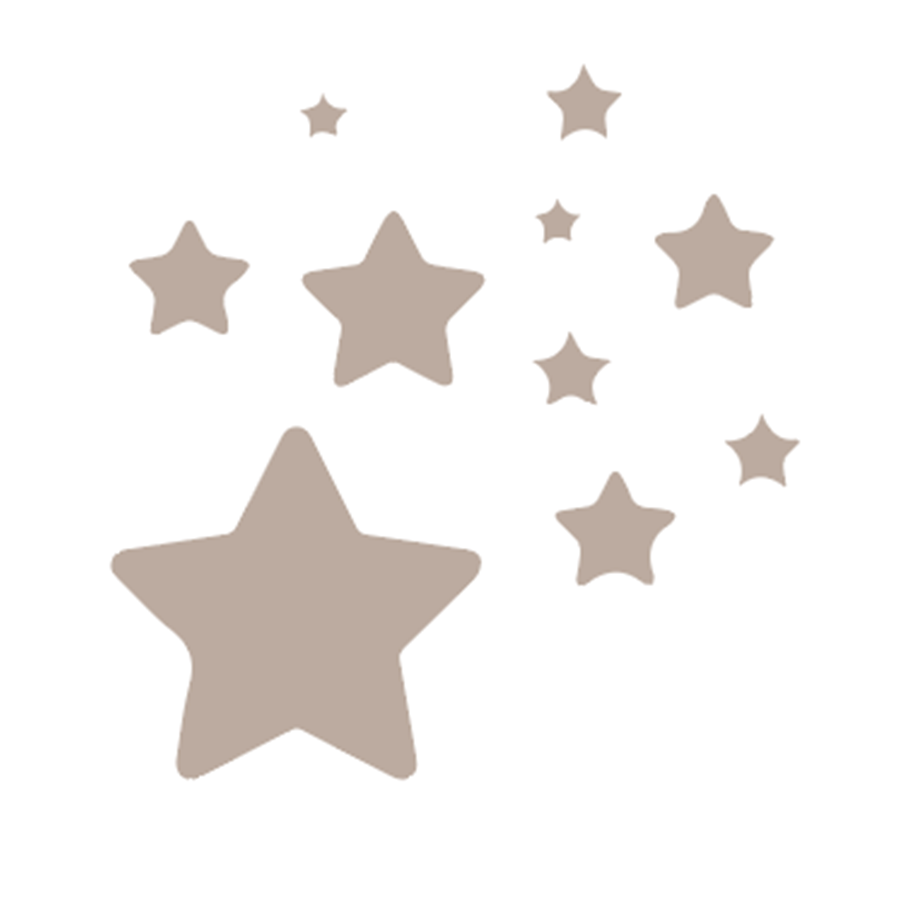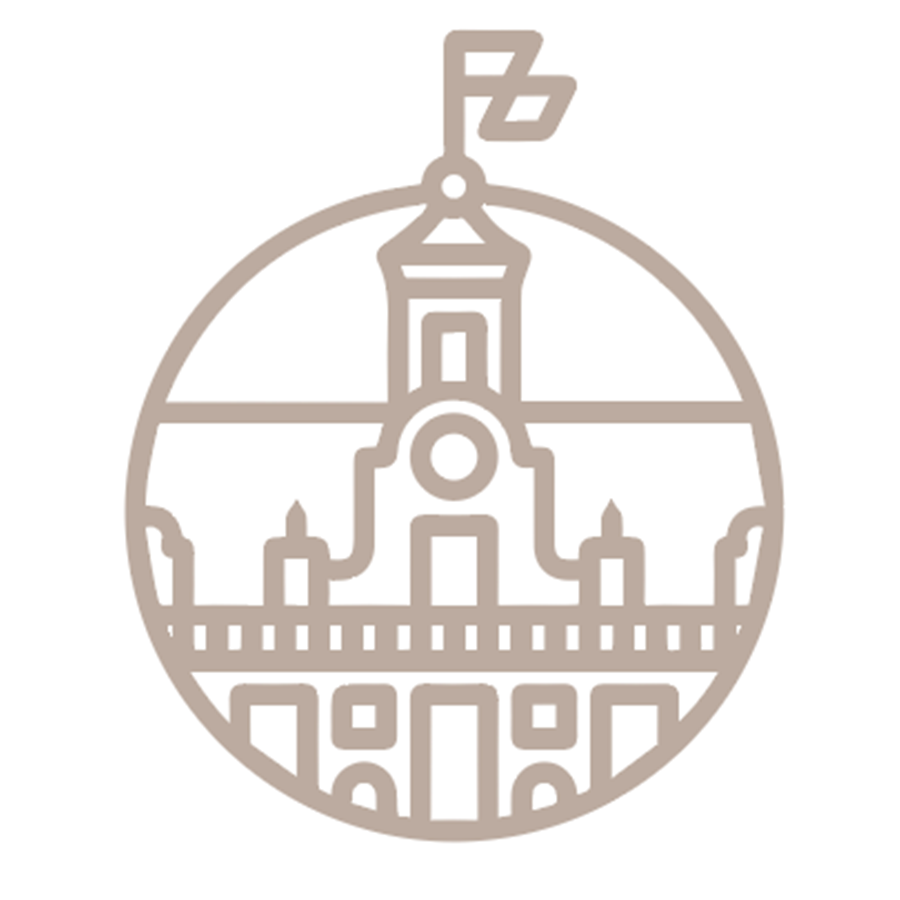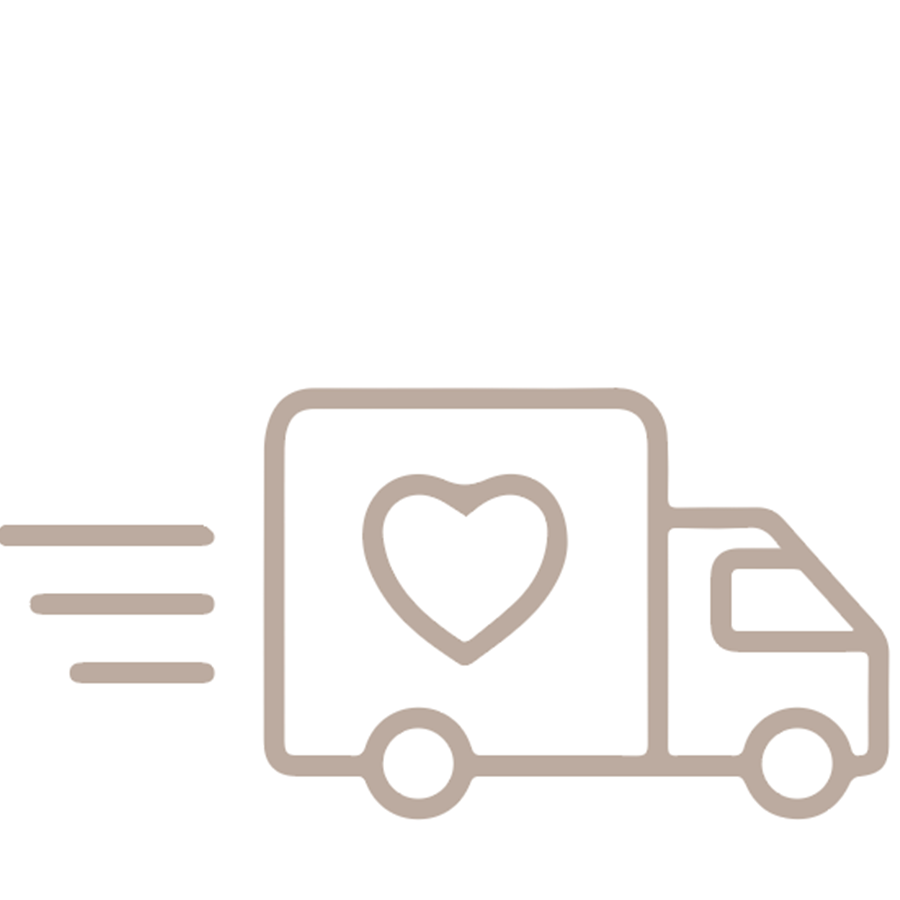 Love your company! Best products ever! Great quality, easy to order, small packaging fitting in the mailbox (i.e. no extra hassle to pick up), beautiful patterns and colors. I'm a big fan. Packing is now the best part of traveling!